---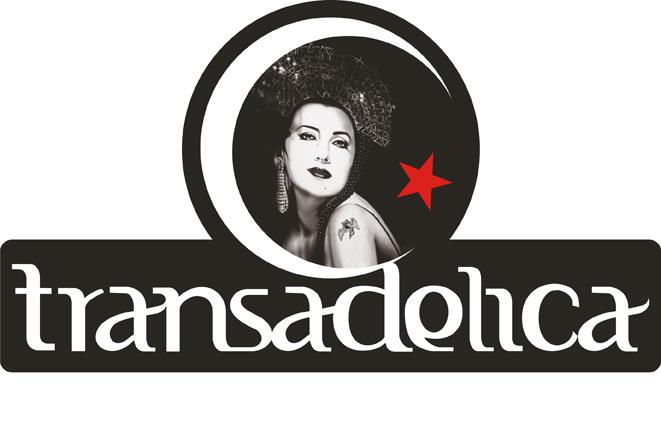 Entrevista a TRANSADELICA, colectivo de 7 músicos viviendo en Catalunya, cada uno con proyectos personales:
Jordi Mestres: Contrabajo Yannis Papaioannou:Laúd Yacine Belahcene Benet: Voz Darbuka Oscar Ferret: Piano Gerard Casajus: Percusión y bases
Allan Perez: Percusión Amparo Sanchez: Voz y guitarra acústica 
Amparanoia expresándose de manera Transadélica!
Leer aquí
Entrevista a JD ERA: Príncipe del rap en Toronto, Canadá.
Colaboró con The Clipse, Nas, GZA, Saukrates, Drake y viene rompiendo clubs y ritmos de hip hop.
Actualmente ha fichado para el sello ICE H20, el nuevo roaster de Raekwon (Wu-Tang Clan) y nos presenta su nuevo Mixtape titulado NO HANDSOUT que salió online el día 16/4/2012.
Leer aquí (en inglés)
Entrevista a ETZIA, cantante de dancehall que actualmente se encuentra en Suecia, parte de JUGGLERZ Records.
ETZIA BIO: Classiness and finesse are just two sides of the oscillating persona of Sweden-based dancehall artiste Etzia. Born in New York by a Panamanian Mother and her Father stemming from Trinidad and growing up in the north of Europe she combines different Styles and Cultures. The dancehall flavour is what defines Etzia, but as a citizen of the global city she has a feeling for all types of Urban Music. Emerging in 2011 Etzia is one artiste to look out for, she represents today's vibe and is ready to mix up the future!
Leer aquí (en inglés)
Entrevista a I AM FROM BARCELONA (Suecia), desde Europa para todos los caminantes con sus Moochilas. Conversamos sobre su último disco "FOREVER", sus próximos pasos y novedades musicales de la banda.
Interview to I AM FROM BARCELONA (Sweden), from Europe to everybody walkers with our Bags (Moochilas).We speak about the last record "FOREVER", next steps and the musical news from the band.
Leer aquí (en inglés)
Entrevista a PNO & ROCCA del legendario grupo colombiano TRES CORONAS, luego de su primer show en Buenos Aires, Argentina.
Marzo 2012
Conversamos sobre KAFU BANTON, CHOC QUIB TOWN, el hip hop latinoamericano, JOELL ORTIZ, la música independiente, ley S.O.P.A. y las carreras solistas de cada MC.
Entrevista a Bad Veins, desde Cincinatti (USA) para todo el mundo. Con nuevo disco y nuevo EP sacado en tour, conversamos sobre el rock en el norte, sus próximos pasos y sus influencias musicales.
Interview to Bad Veins, from Cincinatti (USA) to around the world. They have new LP and new EP from the actual tour. We speak about the northamerican rock, next steps and the musical influences.
Leer aquí (en inglés)
¡Tenemos más entrevistas para presentarte!
1 - 2 - 3 - 4 - 5 - 6 - 7 - 8 - 9 - 10